Aban Accounting provides the best CRA tax audit services in Coquitlam and nearby. You can leave your tax audition passing to us with no stress and fear of stucking in the middle of the CRA tax audition.
The Best CRA Tax Audit Service In Coquitlam BC
Facing a tax audit by the Canada Revenue Agency (CRA) can be a daunting and stressful experience. At Aban Accounting, our team of experienced tax accountants in Coquitlam, Metro Vancouver bc are well-versed in handling CRA tax audits, providing the guidance and support you need to navigate these challenging situations with confidence. In the following, we will discuss our expert CRA tax audit services and how they can benefit you.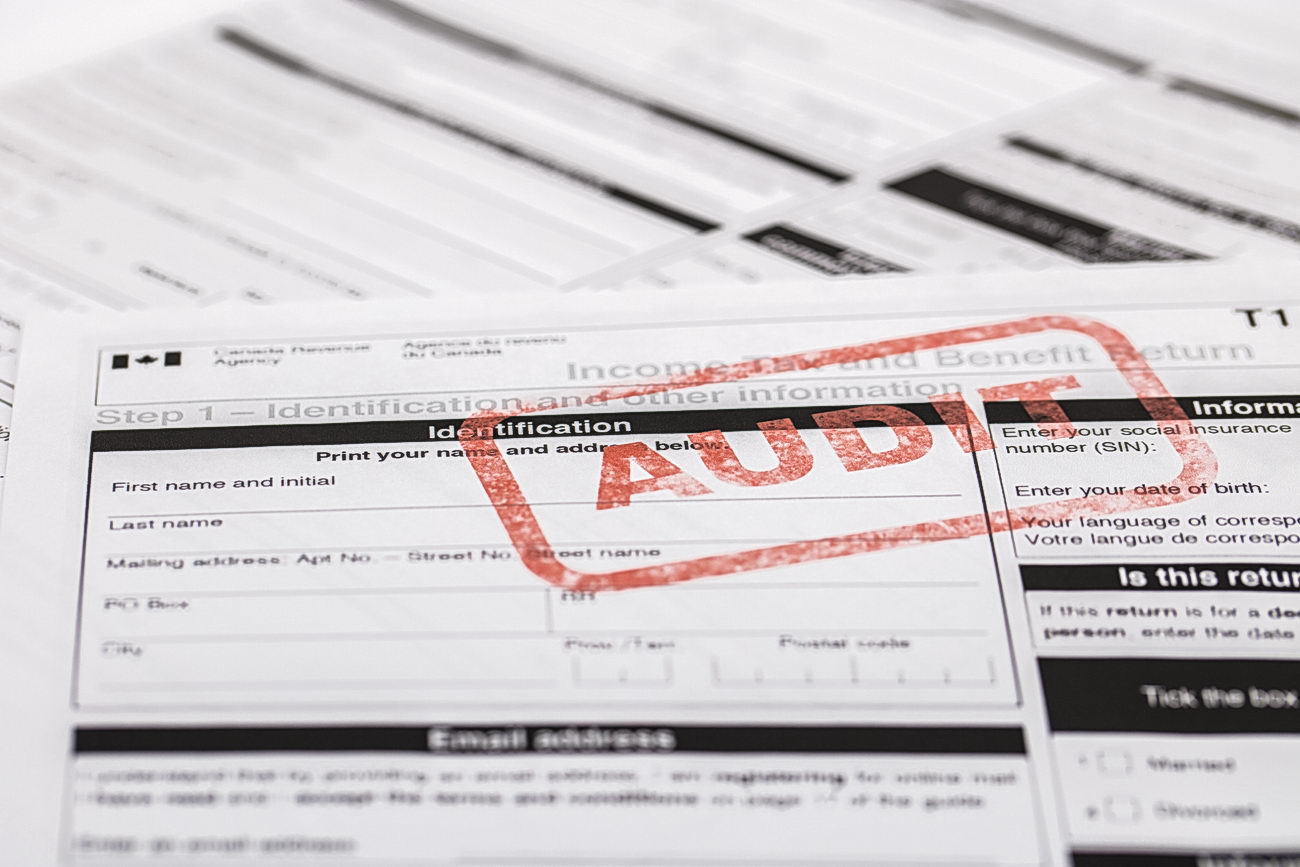 Understanding CRA Tax Audits
A tax audit is a review of your tax return by the CRA to verify the accuracy of the information you reported and ensure compliance with tax laws and regulations. Tax audits can be triggered by various factors, including discrepancies in your tax return, random selection, or participation in certain industries or activities. Our team of tax professionals at Aban Accounting can help you understand the audit process, your rights and responsibilities, and the potential consequences of a CRA tax audit.
Audit Preparation and Representation
If you are selected for a CRA tax audit, it is essential to be well-prepared and have knowledgeable representation on your side. Our team of experienced tax professionals can help you:
Gather and organize the necessary documentation: We will help you compile and organize the financial records and supporting documents required for your CRA tax audit.
Review your tax return: Our team will review your tax return for potential errors or discrepancies and help you understand and address any issues identified.
Represent you during the audit: We can act as your authorized representative during the CRA tax audit, communicating with the CRA on your behalf and advocating for your interests.
Audit Resolution and Appeals
If the CRA tax audit results in adjustments to your tax return, our team of tax professionals can help you:
Understand and evaluate the proposed adjustments: We will help you review the CRA's proposed adjustments to your tax return and assess their accuracy and fairness.
Negotiate with the CRA: If you disagree with the proposed adjustments, our team can help you negotiate with the CRA to resolve the dispute and reach a fair resolution.
Appeal the audit findings: If necessary, we can assist you in filing a formal appeal of the CRA tax audit findings and represent you throughout the appeals process.
Post-Audit Support
At Aban Accounting, we are committed to providing ongoing support and guidance following your CRA tax audit, helping you:
Implement corrective actions: If your tax audit revealed errors or discrepancies in your tax return, we can help you implement corrective actions to ensure future compliance with tax laws and regulations.
Develop strategies to minimize future audit risk: Our team will work with you to develop and implement tax strategies that minimize your risk of future CRA tax audits and help you maintain compliance with tax laws and regulations.
In conclusion, at Aban Accounting, we take pride in offering expert CRA tax audit services designed to help you navigate the complexities of the audit process with confidence. Our experienced tax professionals provide guidance and support at every stage of the audit, from preparation and representation to resolution and post-audit support. Contact us today to schedule a consultation and learn how our CRA tax audit services can benefit you and your financial future.