Professional CPAs & Accounting Services In Coquitlam BC
Professional CPAs In Coquitlam BC
Offering Individual & Business Accounting Services 
Aban Accounting provides unparalleled personalized
accounting
and tax services to a broad range of clients across Metro Vancouver especially in Coquitlam. We are here to ensure that all of your financial decisions are made carefully with our skilled
accountants and CPA
s. We are ready and able to serve as your financial advisor, tax planner, bookkeeper, accountant and guide along your path to success.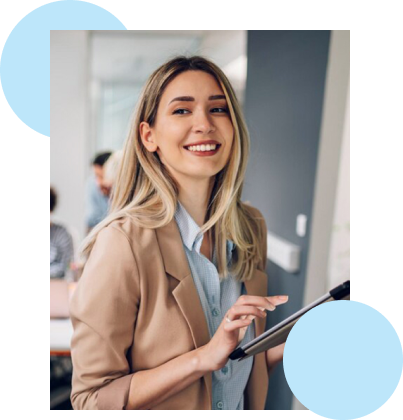 Begin with a complimentary consultation.
We offer a free half-hour consultation for corporate clients to determine how we can best fit your needs.Please call us to make an appointment.
We are here to provide the best accounting services for our clients, giving them long-term strategies for financial success. Contact us today.

We stay up-to-date on all the regulatory and legislative developments so you don't waste time and energy trying to make sense of all the accounting complexities. Contact with our
tax accountants
today and see how we can help you.

Get help with creating and maintaining your records and financial reports to to manage your financial affairs and to comply with regulations.

Business Consulting Services
Our financial consultants provide individualized services to help alleviate your financial uncertainty and stress. With many years of experience, our experts have the knowledge and expertise to handle any situation.Call now to book your free half-hour consulting session.
We are available via fax or email.
You can also use below quick contact form.
211-3030 Lincoln Ave, Coquitlam , BC, V3B 6B4