Looking for the best bookkeepeing service near you in Coquitlam bc? Aban Accounting offers streamlined bookkeeping services with highly experienced bookkeepers for independent contractors and small and big businesses.
The Best Bookkeeping Service in Coquitlam BC
Double-entry bookkeeping, also known as double-entry accounting, is a method of bookkeeping that relies on a two-sided accounting entry to maintain financial information. Every entry to an account requires a corresponding and opposite entry to a different account. The double-entry system has two equal and corresponding sides known as debit and credit. A transaction in double-entry bookkeeping always affects at least two accounts, always includes at least one debit and one credit, and always has total debits and total credits that are equal. The purpose of double-entry bookkeeping is to allow the detection of financial errors and fraud. We at Aban accounting offer proffessional bookkeeping service by our top-rated bookkeepers to our clients in Coquitlam, Metro Vancouver BC.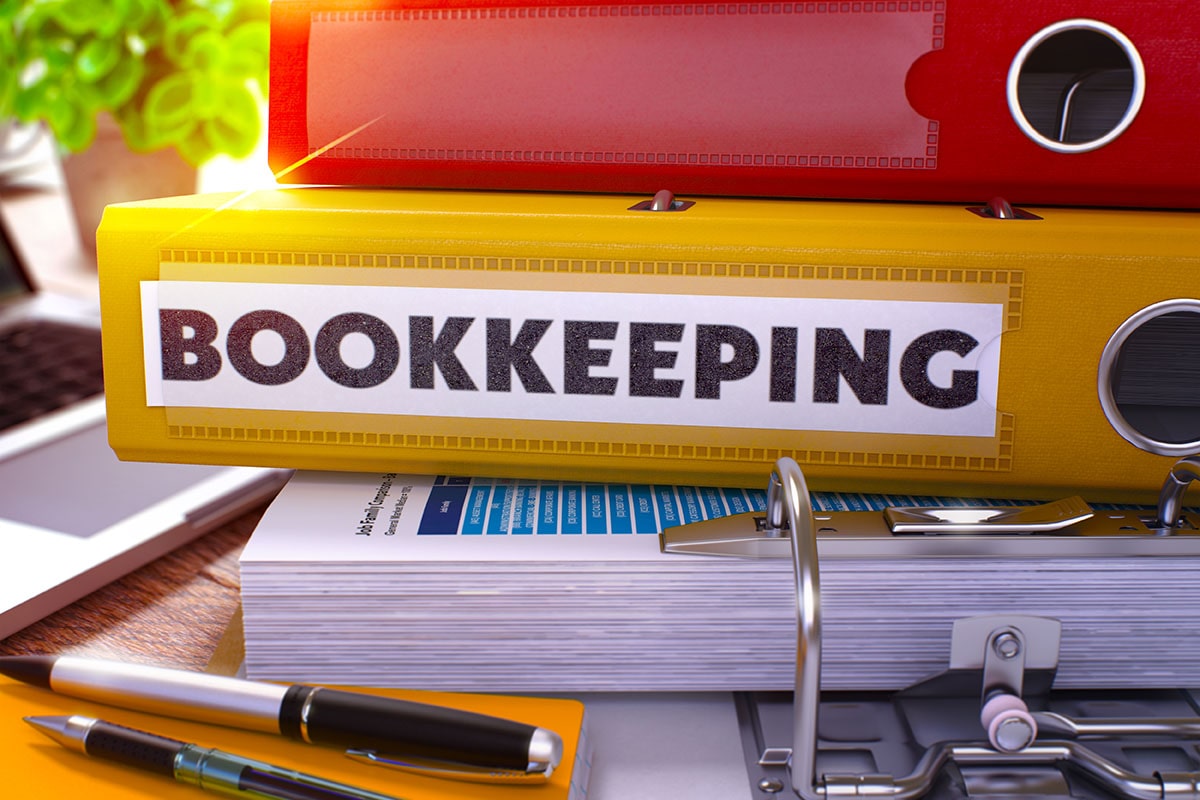 At Aban Accounting, we understand the importance of accurate and timely bookkeeping for the smooth operation of your business. Our team of skilled and experienced bookkeepers is committed to providing you with comprehensive bookkeeping services, including GST, HST, WCB, payroll, and cloud accounting. In the following, we will discuss the various bookkeeping services we offer, helping you stay organized and compliant with all financial requirements.
GST and HST
The Goods and Services Tax (GST) and the Harmonized Sales Tax (HST) are critical components of the Canadian tax system. Our team of bookkeepers at Aban Accounting is well-versed in the intricacies of GST and HST, providing comprehensive services that ensure your business is compliant with all applicable tax laws and regulations. We can help with the preparation and filing of GST/HST returns, tracking input tax credits, and providing guidance on the tax implications of your business transactions.
WCB and Payroll
Managing your Workers' Compensation Board (WCB) and payroll obligations is essential for maintaining a productive and compliant workforce. At Aban Accounting, we provide a full suite of WCB and payroll services to help you stay on top of these important financial responsibilities. Our team will manage all aspects of your payroll, including the calculation of employee pay, tax deductions, and remittance of payroll taxes. We also handle WCB registration, premium calculations, and claims management, ensuring your business remains compliant and protected.
Cloud Accounting
In today's fast-paced business environment, having access to real-time financial data is more important than ever. At Aban Accounting, we leverage the power of modern cloud accounting software to provide you with secure, efficient, and easily accessible bookkeeping services. Our team is proficient in a variety of cloud accounting platforms, allowing us to offer a seamless and streamlined bookkeeping experience. By utilizing cloud accounting, we can help you reduce manual data entry, improve the accuracy of your financial records, and provide instant access to your financial information from anywhere and at any time.
In conclusion, at Aban Accounting, our comprehensive bookkeeping services in Coquitlam, Metro Vancouver bc are designed to help you stay organized, compliant, and focused on growing your business. Our team of skilled and experienced bookkeepers is committed to providing you with top-notch GST, HST, WCB, payroll, and cloud accounting services tailored to your unique business needs. Contact us today to schedule a consultation and discover how our bookkeeping services can streamline your financial management processes and support your business's continued success.