As an accounting firm in Coquitlam, Metro Vancouver BC, we cover all sort of accounting services to our clients.
You can have half-hour free consultation about your issue.
Aban Accounting great CPAs can offer practical solutions to overcome on your tax issues. Our experienced and skilled tax accountants came out of any tax project with 100% success.
Our bookkeepers also can manage your bookkeeping in the best way and free your mind from huge numbers!
Feel free to contact us any time of the day. We will back to you as soon as possible.
Monday-Friday: 8:00am – 8:00pm
Saturday: 8:00am – 6:00pm
Sunday: Closed
Address: 211-3030 Lincoln Ave, Coquitlam , BC, V3B 6B4
Phone: (604) 780-6710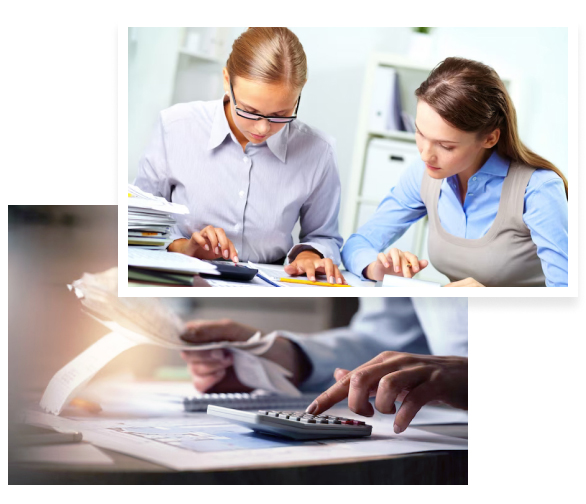 At Aban Accounting you can find professional accountants & CPAs.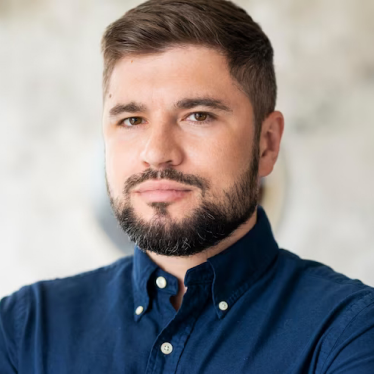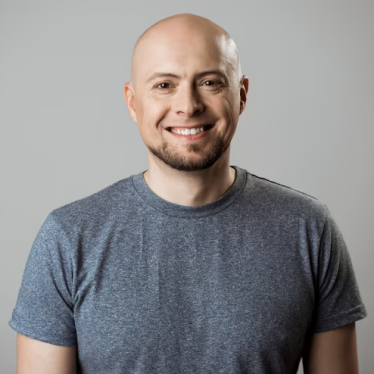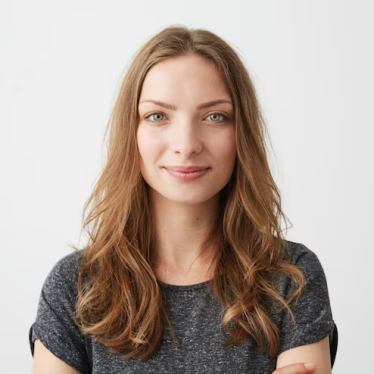 Thanks to our clients' regular reviews, testimonials, and comments we are able to improve our Company.



Thank you for the most amazing customer service for my family, friends and myself ! I highly recommend to everyone !!!!
Kazem just wastes your time. Don't even bother doing personal taxes with him. He will book you in weeks in advance and then just ghost you right after. Clearly has no interest in doing business with personal tax customers, even though this is what he advertises and listed on his website. Will just take my business somewhere else, simple.
Highly recommend! We met with Kazem to discuss our outstanding tax returns. He is very knowledgeable and professional - prepared and filed our returns quickly with great results. We couldn't be happier with his services.
Pacificana Development
2022-09-25
Appreciate from your brilliant services and advise for all times. Your excellent experience and consultation changed our business and life.
alireza mozafari
2022-01-22
Aban accounting is one of the best company in Canada because Kazem's group are professional and knowledgeable , his costumer service is really perfect. They are my company's accounted and manage all our bank accounts professionally and according to CRA regulation. Thanks dear Kazem for growing our business. Pacific Total Electric Ltd
Səid Goşaçaylı
2022-01-22
Mr. Kezem is my hospital's accountant since İ opened it. He is very accurate, honest and full of knowledge. Also he is available all the time. Any time I need to talk, he is there, which is very important for a business man. I do strongly recommend him for personal and company accounting jobs.
Zanyar The Realtor
2021-09-14
every business needs a good accountant to help with tax planning and managing the financials. also, help/plan to recover after the pandemic. I was lucky to have a great accountant. Thank you ABAN ACCOUNTING for your great support and excellent work attitude. I am pleased to refer ABAN ACCOUNTING to all my clients, friend and family.
alireza sepehri
2020-11-24
I was very pleased with how quickly and easily Aban accounting was able to assist me and my family to complete and file my tax forms for year 2018 and 2019. Mr. Ebnoreza was the person that assisted me. He is very patience and professional. Also, He helped to find the best life insurance for me and my family. I always had too many questions before and after submitting the documents and he was always very patience. I will continue to go through Aban accounting for all of Tax filings and insurances need in the future. I would highly recommend them to anyone looking for a supportive team to file the tax forms and find the best life insurance.